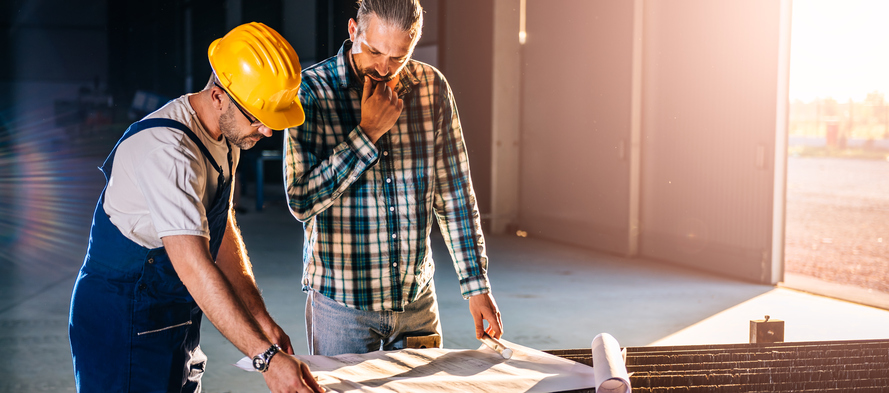 Did you ever wanted to say with pride and of course a smile on your facing, "I built or remodeled my home all by myself!!" Well, this DIY concept, allows YOU to be the builder! Our team may assist in providing recommendations on budget planning, comparable service cost anaylsis, permit and zoning requirements, product purchasing and shipping availability, trades to use related to the project type and construction / project management.
The goal of this working arrangement, allows clients more flexibilty to only utilize services within Preferred Builders's network they may not feel confortable doing themselves. The client assumes repsonsibility regarding the contractual role, while our team assuming responsibility of the active role of managing the construction trades and ensuring that they complete all work as specified in the contractual agreement and performed quality workmanship.
Please click the button below to send us a message about your upcoming project. Our specialists can then provide feedback on the best approach to ensure your project is a success. If needing to speak directly with one of our construction specialists, please contact us at (904) 751-3381 so they can gladly answer any questions you may have.