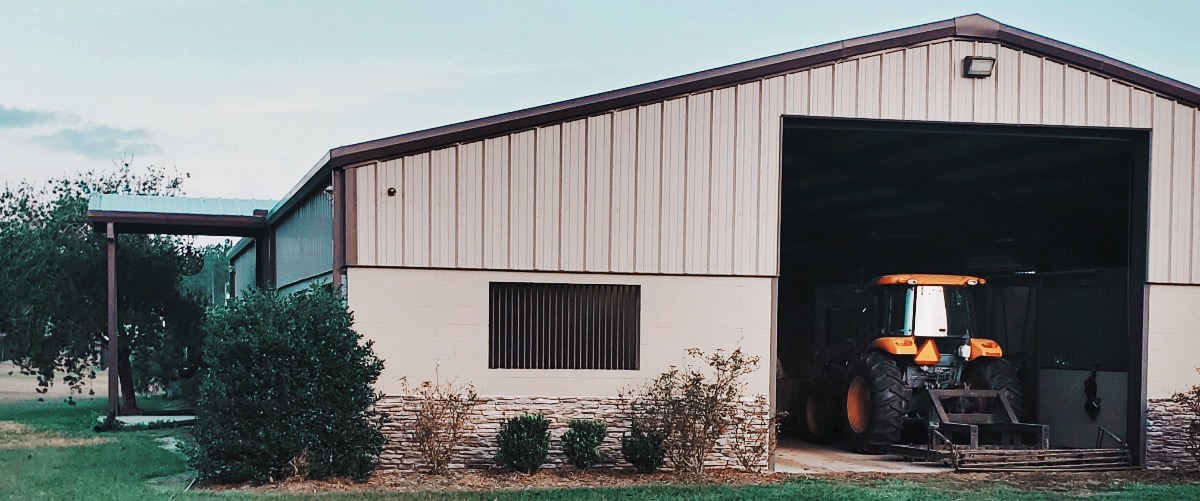 Preferred Builders's commercial division is committed to providing expert knowledge and quality workmanship! Your assigned project management team provides each client with specialized services during each phase of your commercial project. Many variables determine the type of structure you may build along with additional requirements that the county permiting or zoning department may enforce.
Commercial building can turn into a nightmare and unexpected costs can affect your original budget if you do not have the right network of people focused on your best interest. Preferred Builders has a long-term working relationship that includes within its professional network, architiects, engineers, indoor environmental consultants, landscape architects, commerical real estate brokers, property apprasiers, city officials and the construction team necessary to build quality structures!
Additional Services Included:
Preliminary planning/pricing
Budgeting: conceptual, schematic, design-development, etc.
Feasibility Studies
Value Engineering
Constructability Reviews: structural, envelope, MEP, etc.
Scheduling: master project, critical path, material specifications and installation procedures, etc.
Construction Management
Please click the button below to send us a message about your upcoming project. Our specialists can then provide feedback on the best approach to ensure your project is a success. If needing to speak directly with one of our construction specialists, please contact us at (904) 751-3381 so they can gladly answer any questions you may have.