Preferred Builders of North Florida, LLC has been successfully building new homes, commercial buildings, remodels, renovations and build-outs for over 40 years throughout all of Northeast Florida. Our vision has always been the complete satisfaction of all customers. Our greatest strength is the experience of our people, and their ability to deliver on-time and within budget quality products to our customers.
We value the relationships we have built with our customers over the years, and we know that those relationships are a result of our employees' commitment to exceeding customer expectations. Whether you're building your first home or business, the custom home of your dreams, or remodeling your existing home or business, we believe in doing the job right the first time! Working one on one with our clients and communicating every aspect of their project allows our clients to experience their desired results.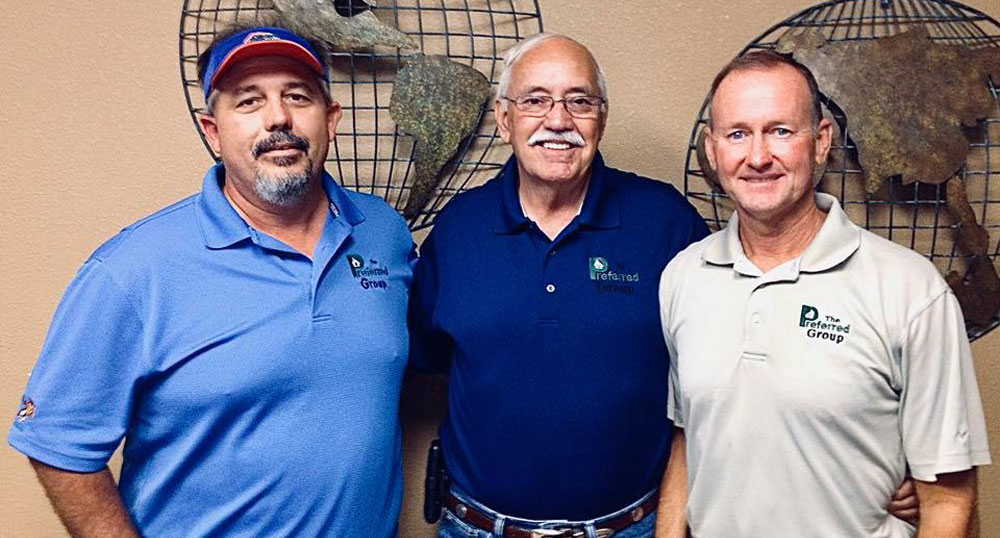 Preferred Builders is committed to performing quality work on all projects. These efforts have been recognized by our customers over the 40 years that we have been in the construction business. Approximately sixty to seventy percent of our annual business revenue is from returning customers and referrals.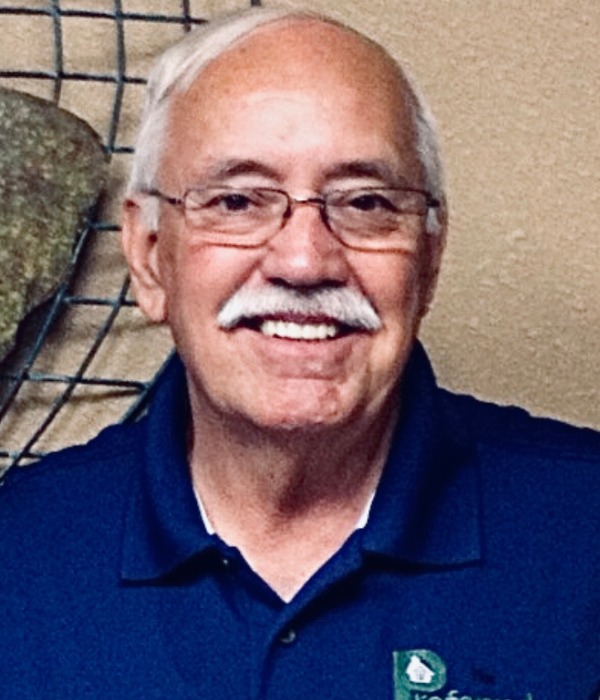 Waldo has been in the construction nusiness since 1971. He has always instilled in our team members that customers deserve our best efforts and quality counts on every project; large or small. Waldo passed away in September 2018 at 82 years old and left a lasting impression on all of our organizations as well as so many people that he crossed paths with. One will never meet a man with greater compassion and love for his employees and people in general. Waldo demanded excellence and continually demonstrated his commitment to this until the end. He is sorely missed.
"The world and life is good" ...


Jake Fulmer, President
Jake is the Managing Partner of Preferred Builders of North Florida. He is a second generation expert in this line of work and started his own company in 1983. His roots began as the "Go To" contractor providing commercial construction throughout Jacksonville. His collaborative expertise's has helped multiple clients design and build commercial and residential projects well over $1.5 Million dollars in scope. These projects include new Residential Homes, City Projects, major renovations exceeding $500K, Light Industrial, Metal Buildings, Automotive Dealerships and Warehouses.
Jake's success in the field of construction has been fueled by client recommendations and basic "Word of Mouth" marketing. Delivering what is agreed upon and standing behind our work leave our clients thrilled with their results and happy to recommend us. The avid sportsman, Jake enjoys tournament fishing and boating in general. A Jacksonville native; Jake resides on the Westside with his wife and son, Noah, who also works for Preferred Builders of North Florida.


Craig Ariail, President
Craig started out working for his father, Waldo, when he was 16 years old. He later stepped into the partnership, eventually taking the reins from Waldo, and joining forces with Jake Fulmer; a second generation expert in the building industry. Craig has over 30 years of experience in the industry, having spent his entire adult life working with his father. Craig and Jake have been partners since 1993 and continue to carry the quality legacy fostered by Waldo. When he's not vacationing in Disney or snow skiing in Colorado, Craig enjoys spending his time at him home either in the pool, on the boat, or grilling out back with his family. Craig has been married for over 20 years, is a father of three, and a grandfather of four.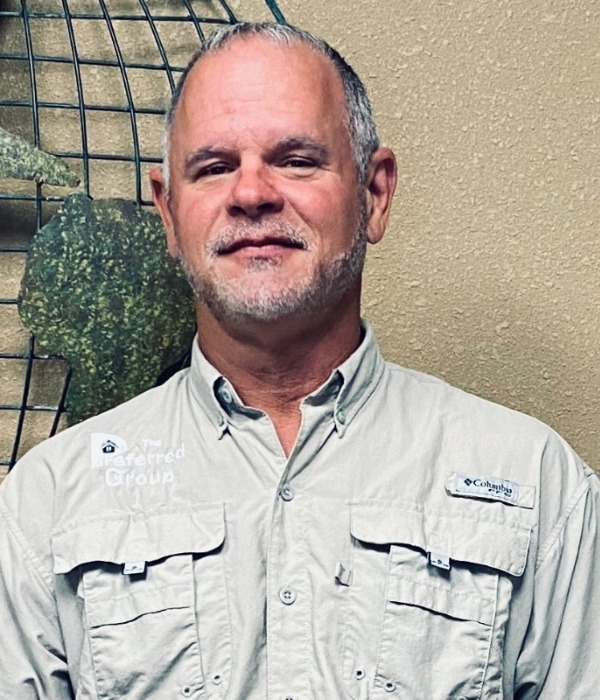 Mark Jones, Chief Operating Officer
Mark Jones is the Chief Operating Officer (COO) of the Preferred Group. He has served in his current capacity since 2012. Mark holds a Bachelor's Degree and MBA from Jacksonville University. Prior to working with the Preferred Group Mark served in the United States Marine Corps for 21 years retiring in 2004.

Ed Albright, Superintendent
Ed comes to Preferred as an experienced Superintendent with over 25 years in management. His management and hands-on over the years ensures that he can complete projects in timely and organized fashion. When hes not working he likes to go camping, hunting and/or hiking.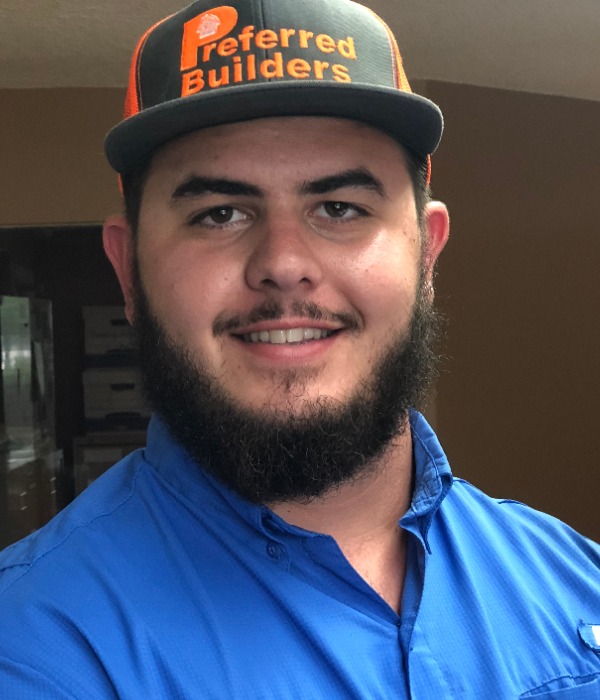 Noah Fulmer, Superintendent
Noah is the son of Jake Fulmer and is a third generation in the building industry. He is currently working on obtaining his General Contractors license and beginning to work towards a structural engineering degree. Noah enjoys the day-to-day challenge that being on different job sites entail. He spends his free time out on the water fishing or in the woods hunting.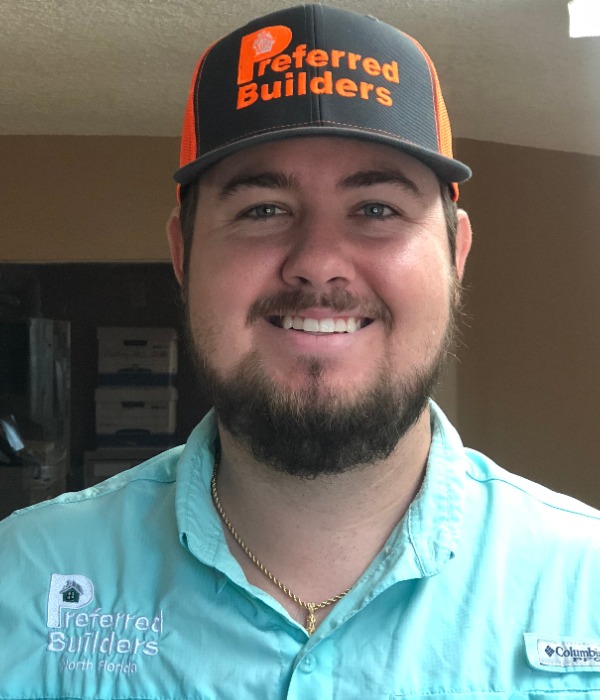 Craig Alec Swidorsky-Ariail, Superintendent
Alec is also a third generation in the building industry taking after his dad, Craig, and Grandpa, Waldo. He has a Bachelors Degree in Business Administration: Supervision and Management, and is now working towards his General Contractors License. Alec appreciates the feedback of our homeowners so that he can continue to better himself. He is a dog enthusiast and enjoys traveling around Florida with his wife and four kids.